We Create Impactful Digital Experiences That Attract and Engage
About Us
We are an award-winning website design / creative studio that crafts clean, quality digital experiences that transform brands
On the other hand we denounce with righteous indignation and dislike beguiledre
On the other hand we denounce with righteous indignation and dislike beguiledre
What We Do
We are an award-winning website design / creative studio that crafts clean, quality digital experiences that transform brands
Development
We are an award-winning website
design / creative studio
Interactive Design
We are an award-winning website
design / creative studio
Human Interactive
We are an award-winning website
design / creative studio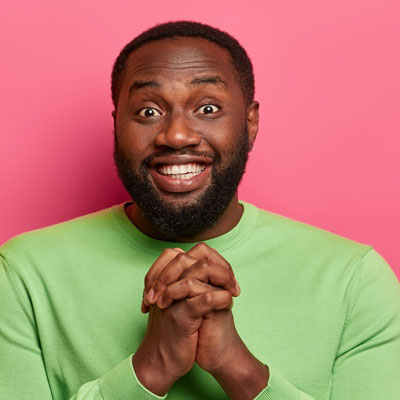 Noel Mushi
Galaxy Group Ltd.
Incredibly talented and passionate professionals who have done a tremendous job in helping us plan and execute client activations campaigns across Dar es salaam, they have never failed to deliver our requests and expectations.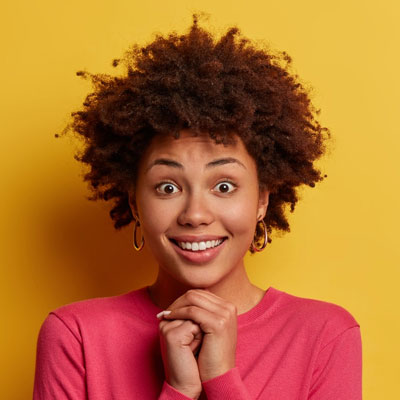 Diana Mwantuke
Samora Consultants
Media Assistant really boosted our socials campaign and maximized reach to our target audience. This resulted in a dramatic 3 fold increase in our online sales channel. It has indeed been a pleasure working with them over our past 3 years.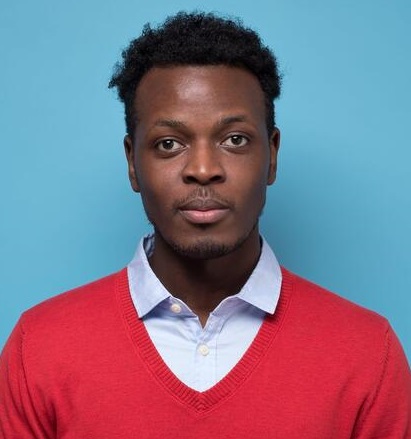 Hamisi Juma
Simba Technologies
M.A. believes in client success and they have an array of tools and expertise to make that happen, from digital marketing to SEO, to website design. Best of all, they have a dedicated and responsive team that is open to ideas!
Join The Team
We are an award-winning website design / creative studio that crafts clean, quality digital experiences that transform brands