Benchmark Productions: Bongo Star Search (2007-2010)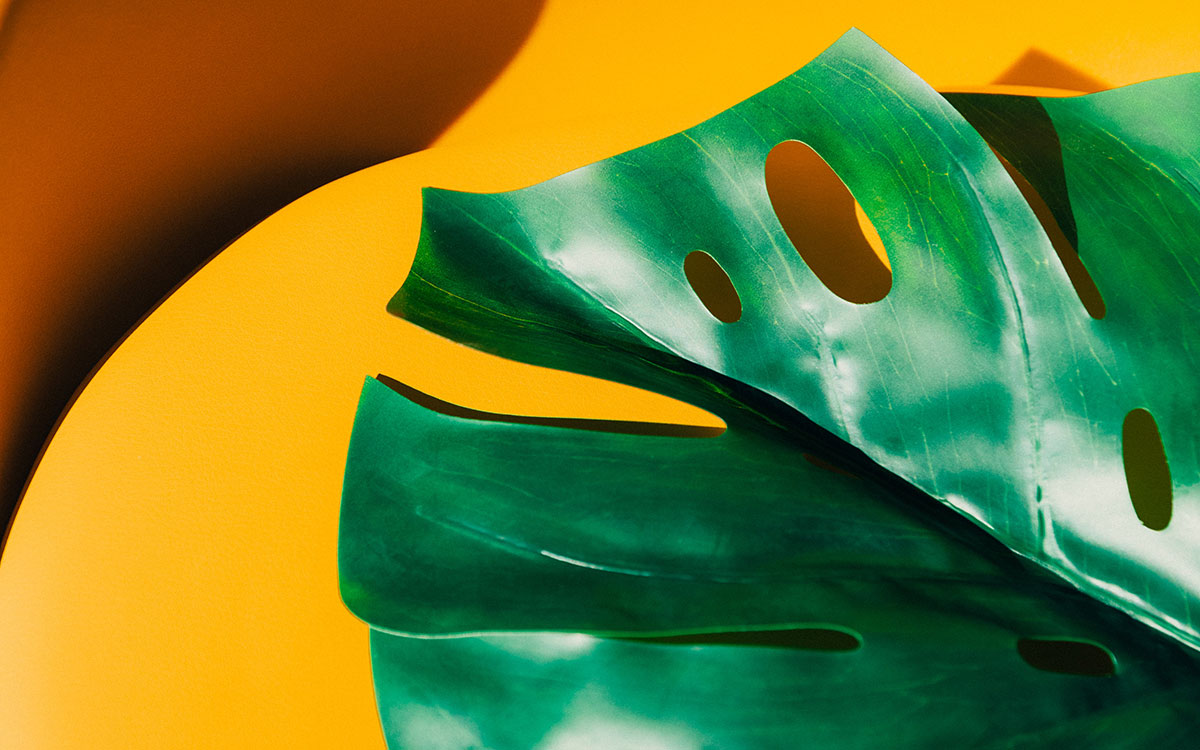 Previous
Next
Project Description
Bongo Star Search is an interactive musical reality TV show. The show seeks to find talented up and coming artists in Tanzania through nationwide auditions. The show premiered on ITV in 2006, since then the program has grown to be loved by viewers.
The show presents a unique platform to the youths of Tanzania whose talent lacks exposure or the funds to support and advance it. So far Bongo Star Search has been held over seven successful seasons. The show consists of a panel of judges who critique the contestants' performances. The audience is also involved in determining the eventual homegrown super star via SMS voting.
Scope
Media, Advertising, Events
Client
Benchmark Productions Limited
Completed Date
2007 to 2010
Manager
Henry K.
Location
Across Tanzania
Karibu Festival 2017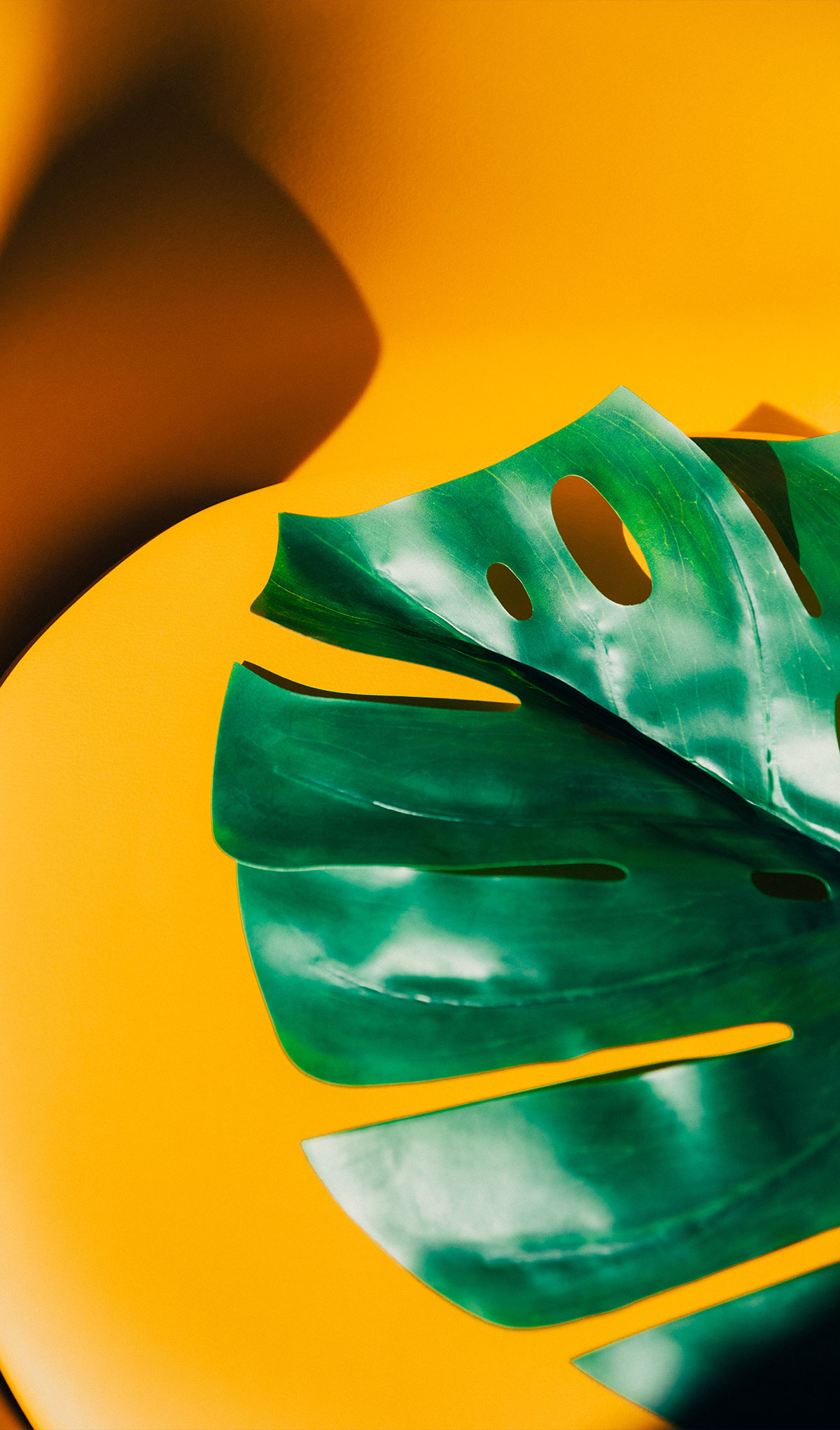 Previous
Next
Project Details
Karibu Music Festival is an annual Three-days INTERNATIONAL music festival created by Karibu Cultural Promotions Organization (NGO) and Legendary Music Entertainment and Promotion Company Ltd. in Tanzania main land. It will be held at Bagamoyo, on 500 acres grounds alongside the beach at the College of Arts and Culture (TASUBA). The main attraction of the festival is the mixture of Music, Dance and Cultural Exposure, where by different artistes from different parts of the world will be invited to share the stage with the local East African artistes.
The festival goal is nurturing and promoting African music and culture to the world, as well as introducing other countries' cultures to Africa, and building up friendship/interests/collaboration opportunities among all participants. The Festival focuses on different genre of music basing on its influence and popularity, from African Music to world music namely, Pop, Rock, Reggae, Hip hop, Jazz, Country, Electronic and other alternative music.
Scope
Media, Advertising
Client
Karibu Cultural Promotions Organization (NGO)
Completed Date
2017
Manager
Henry K.
Location
Dar es salaam, TZ