Staffing | Media | Events | Adverts
Media Consultancy Agency
We create viable products and service awareness for our corporate clients using unique and impactful communication solutions with value added services. Try us today!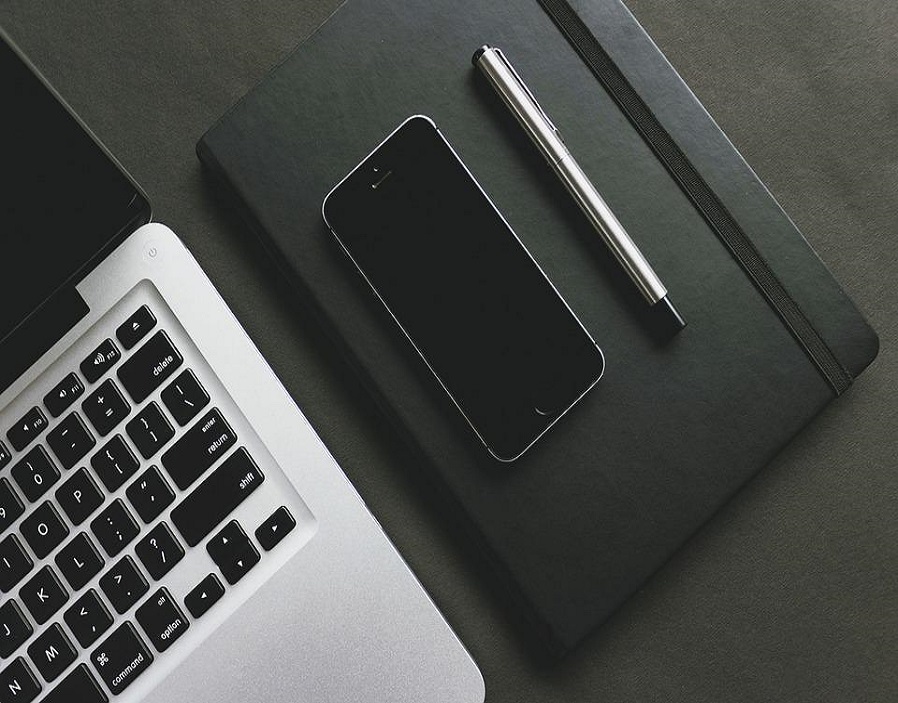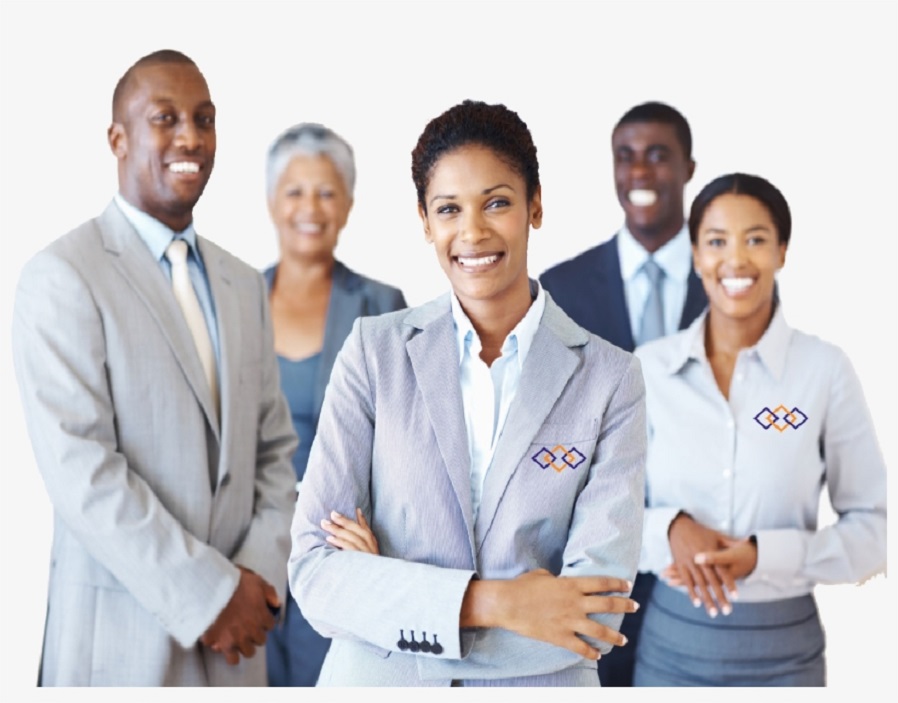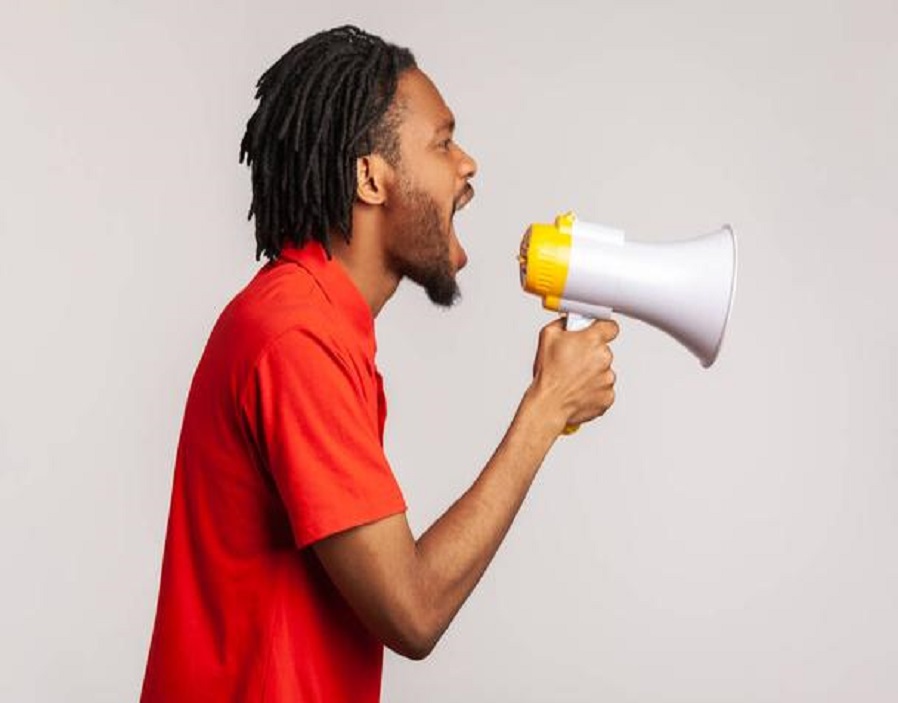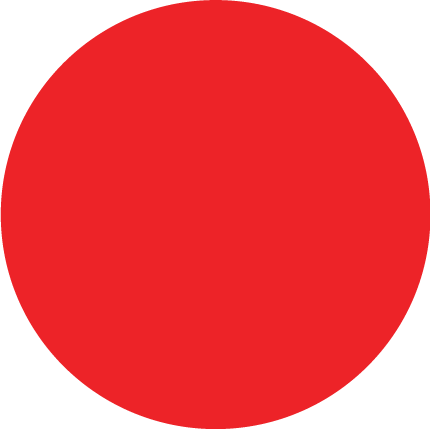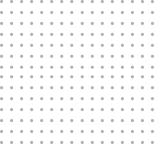 Staffing
Our company is run by professionals with cumulative years of experience in Press, Conference Management, Media Production, Reporting & Events.
Equipment Rentals
For all your events needs we are at your service. We rent, setup and install modern stage, sound smoke machines, lights and band back line.
Media
Dedicated Media Planners and Media Buyers to plan and book cost effective media schedules. We guide clients with options for media placements.
Advertising
We specialize in Professional Event Photography, On/off-location, Creative Conceptualization of Set themes. We also build advertising campaigns.
Events
Experienced in managing small to large scale events right from design, planning through to logistics, budgeting and post event planning.
Graphics Design
Our creatives team are well equipped with the latest hardware and software tools to design posters, brochures, magazines and billboards
Our Portfolio
Top Projects
PR | Media | Events.
At Media Assistant, we are committed to archiving success for our clients by the full power of communication as an extension of business strategy and execution.
We strive to develop original, relevant and effective campaigns that will contribute to the success of our clients and partners.
Testimonials
Clients Reviews
Feedback.
Our clients praise us for our great results, service, expert knowledge and on-time delivery. Here are what just a few of them had to say.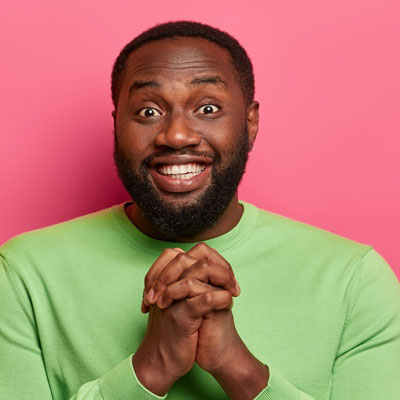 Incredibly talented and passionate professionals who have done a tremendous job in helping us plan and execute client activations campaigns across Dar es salaam, they have never failed to deliver our requests and expectations.
Noel Mushi
Galaxy Group Ltd.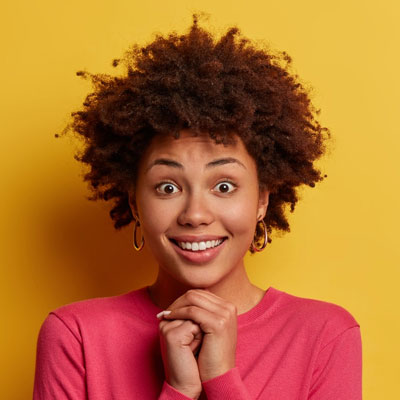 Media Assistant really boosted our socials campaign and maximized reach to our target audience. This resulted in a dramatic 3 fold increase in our online sales channel. It has indeed been a pleasure working with them over our past 3 years.
Diana Mwantuke
Samora Consultants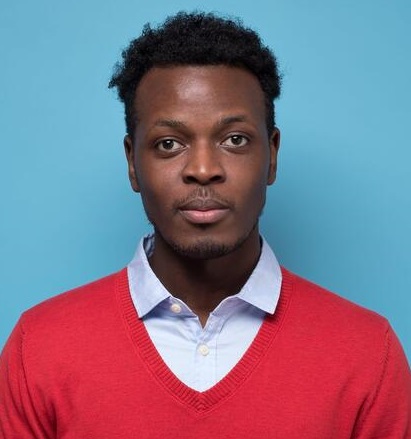 M.A. believes in client success and they have an array of tools and expertise to make that happen, from digital marketing to SEO, to website design. Best of all, they have a dedicated and responsive team that is open to ideas!
Hamisi Juma
Simba Technologies
Let's Talk
Get in touch today!
Let's Chat
Got a Project? Let's Start Today.